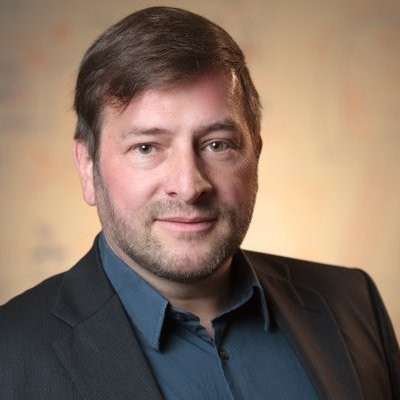 Combining Design Thinking and Lean Approaches to Support Innovation Initiatives in Healthcare
How to derisk and support startup projects in a lean way.
How to use a DT approach to define and set up the hands-on experiment that is the most appropriate to make a project move forward.
Limitations and issues we encounter.