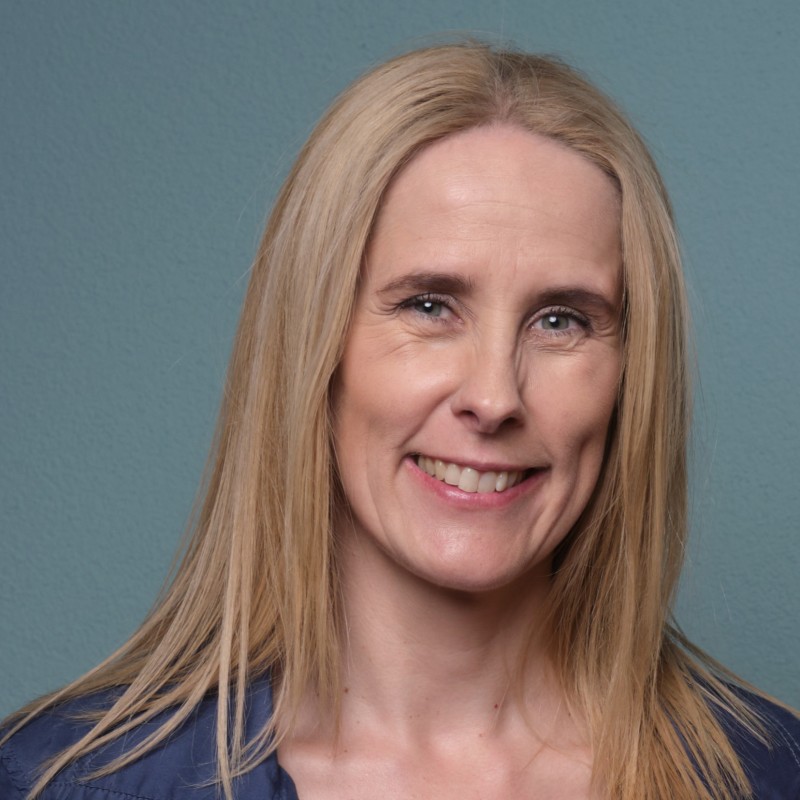 Dr. Sandra Roth
CEO, Savvista
Biography
Sandra is a leadership, team and change management coach with a decade of leadership experience in R&D of medical devices development and software engineering. She holds an M.Sc. in Psychology, a Ph.D. in Human Computer Interaction and is accredited by the Swiss Professional Association for Coaching bso®.
She has worked as a Usability Engineering expert, built up a UX department and headed cross-functional departments both globally and locally. She has a track record of transforming teams and organizations towards collaborative and agile ways of working.
Her mission is to empower leaders and their teams to create a healthy & prosperous work culture.
All sessions by Dr. Sandra Roth